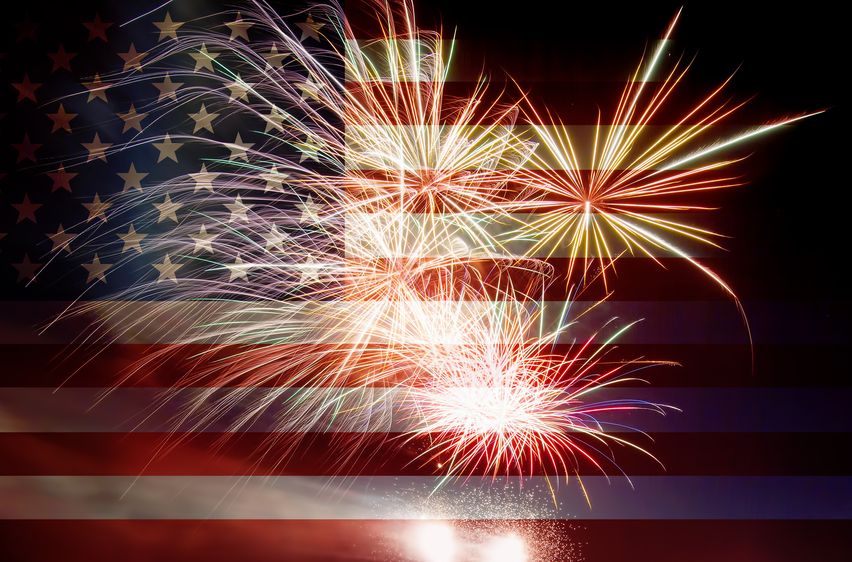 The 4th of July weekend is a great time of the year for family and friends.  After the rough year last year we are all ready for a weekend full of backyard BBQ's, lazy days at Table Rock Lake, and fireworks.  What can be more American fun than that?
With the 4th of July weekend approaching there are celebrations happening all around the Ozarks.  It will be a great way to reconnect with friends and family.  Below is a list of several fireworks displays all around the Ozarks.  There are many opportunities to watch the 4th of July fireworks to light up celebrating Independence Day.
If you are wanting to upgrade your backyard for BBQ's or find that new lake house for future Holiday celebrations please don't hesitate to call me at 417-693-3254 or email me at Brice@BriceDavis.com.  If you have some time and just want to search for homes online visit BriceDavis.com.