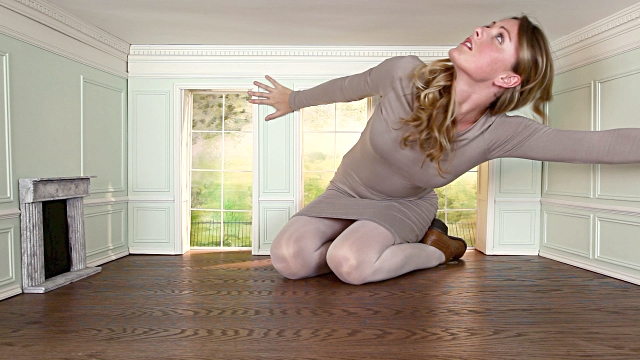 You Have Outgrown Your Home
There are many signs that you have outgrown your home.  Families grow, careers change and unexpected life events can cause you to realize that you're running out of room in your home.  The situation you were in when you purchased your home may have drastically changed, no longer making your space comfortable or compatible for your current needs. Whatever your unique situation is, you may currently be realizing that you've outgrown your home and need to upsize for more space for you or your family.
The good news is currently home values are up in Springfield and surrounding communities and interest rates are still low making now a great time to upgrade your home. If you have outgrown your home, Click here to find what is your home worth?
Running Out of Room
The most obvious indicator that you've outgrown your home is the realization that you simply need more space. The "starter home" that you moved into as a single person or newlywed might be getting a little tight as time goes on.
More Kids than Bedrooms
Perhaps your home was ideal for a single person or small family, but now you have more kids than your bedrooms can comfortably hold. Not to mention, you may find yourself tripping over toys and sports equipment because you've run out of storage space.