About Ironbridge Subdivision
Ironbridge is a semi gated multi-use subdivision in Springfield, MO. This neighborhood was developed by renowned local developer Ron Stenger. The multi-use subdivision features gated housing, non-gated housing, office space, and also an assisted living facility. Ironbridge is conveniently located off of South National and near Cox Regional Medical Center and James River Expressway for easy access to all Springfield has to offer.
This great subdivision is loaded with great amenities including 16 acres of manicured common areas, pool, spa, and wading pool, children's play area, 2 tennis courts, basketball court, and volleyball courts. There is also a nice covered pavilion in the pool area. Twin Oaks Country Club is also within walking distance with several of the homes backing up to the golf course for amazing views. Twin Oaks Country Club was established in 1955 featuring a championship 18 hole golf course, fine dining, a more casual bar, beach entry heated pool with Olympic swimming lanes and board, and 6 hard court tennis courts.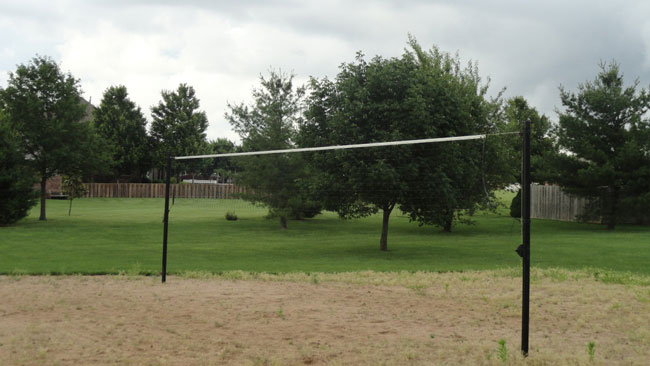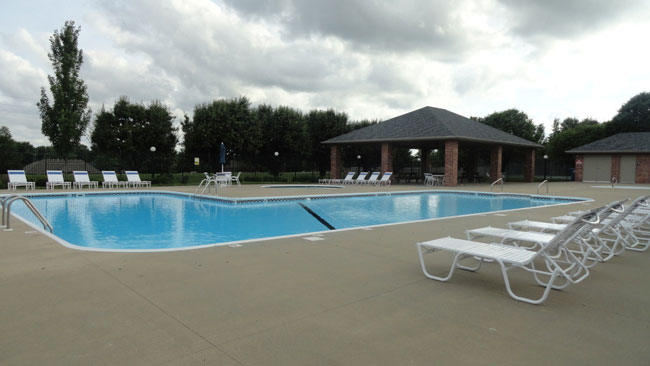 There are 225 homes in Ironbridge subdivision with both gated and non-gated homes.  The all brick homes in the Ironbridge neighborhood average 4 bedrooms and 2800 sf, with sales prices ranging from $160,000 to $450,000. Homes in this desirable neighborhood typically sell quickly and for about 97% of their listing price. Several homes feature walkout basements while others have picturesque views of Twin Oaks Country Club. To view all the great homes currently for sale in this neighborhood visit HERE.
Ironbridge in located in the Disney Elementary, Cherokee Junior High, and Kickapoo High Schools.  These schools all carry a good rating within the state and more information can be found at Springfieldpublicshcoolsmo.org.
About Springfield, MO
Springfield residents enjoy a active outdoor recreational lifestyle including a large park system with 92 local parks, 8 municipal pools, numerous golf courses, over 60 miles of trails for walking, hiking, and biking. The area boasts easy access to several lakes, and streams for boating, floating, and fishing.  Branson and Table Rock Lake are just a short 45 minute drive south with lots of shopping and family entertainment.  Wilson's Creek National Battlefield is a national park for the second major battle of the Civil War.  18 miles south of Springfield is Busiek State Park featuring 740 acres with approximately 18 miles of trails for hiking, biking or horseback riding.  The park also has an un-staffed gun range for public use.
There are several quality colleges and universities call Springfield home, furthering the unique feel of this community. Missouri State University is the largest and is home to more than 20,000 students. Drury is a private university with nearly 5,000 students and consistently ranks in US News and World reports top 10 Universities in the Midwest.  Evangel University is a private Christian university with over 2,500 students. Ozarks Technical Community College has more than 15.000 students and offers several 2 year Associate degrees.
Springfield and its surrounding areas have long been front and center for a robust range of nationally historic events. These events include the Trail of Tears, Battle of Wilson's Creek, the first recorded shoot out between "Wild Bill Hickok" and Davis Tutt happened in the town square, and is officially recognized as the birthplace of Route 66. For more information about Springfield, MO visit click HERE
As always, please feel free to share this information with all of your friends. If you have any questions about Ironbridge or just real estate in general, I can be reached at brice@bricedavis.com or by phone at 417-693-3254.
To see homes for sale in Ironbridge, just click below!