Battlefield, MO Information and Activities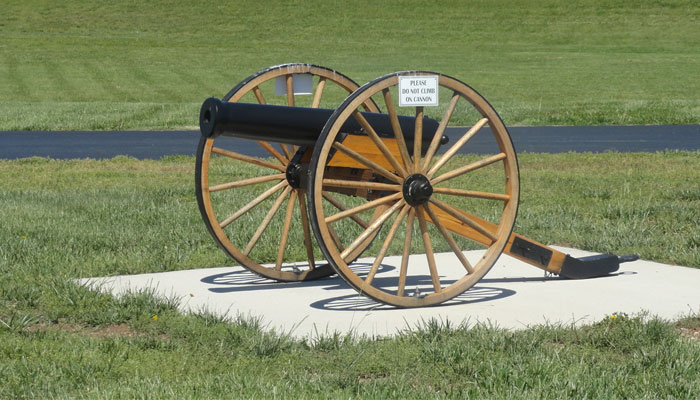 Battlefield, MO
Battlefield is a bedroom community to the southwest of Springfield.  Named for it close proximity to the 1861 Battle of Wilson's Creek, one of the first large battles of the civil war.  While not having some of the amenities of other area towns, Battlefield's close proximity to Springfield makes up for it.  Battlefield is in close proximity to the James River Freeway and the West Bypass allowing easy access all of Springfield.
The national park for the Battle of Wilson's Creek is just west of this community and has one of the best preserved battlefields in the country.  On site is a museum that houses one of the best collection of Civil War artifacts in the nation.  There is an 8 stop self guided drivable tour, visiter center and book store, the Hulston Library, and special learning events throughout the year.
The city of Battlefield has several parks.  Battlefield Park has tennis courts, basketball courts, and baseball field, play grounds, and a pavilion.  McBride School park has trails, disc golf, restrooms, amphitheater, and soccer fields.  Wilson's Creek School park offers trails, baseball, soccer, and a playground.
The historic Trail of Tears runs through Battlefield and is marked with signage and preserved.  Each year the City of Battlefield has a Trail of Tears Annual Remembrance event in the Battlefield Park.  Every year Battlefield also puts on a Fireworks in the Park for the 4th of July with a large fireworks display for the whole family.
The city of Battlefield does not have any schools, but instead attend Springfield Public Schools. McBride Elementary School for grades K thru 4,  5th and 6th grade students attend Wilson's Creek Elementary, Cherokee Junior High, and Kickapoo High School.
Battlefield has seen a population increase of 134% since 2000.  Due to the large population growth the city has several new residential developments throughout the city.  These new developments have blended seamlessly with the older developments and small farms to create a cohesive community.  The commercial development in the city has been limited due to the close proximity to Springfield.